Hello,
I'm wondering how best to approach making an animation timeline UI. A good example of what I want to make is the Adobe Flash Timeline:

My initial thought was to use a canvas element to draw the key-frame cells. But seeing how much time it took me just to write my own custom canvas component (and it's still not finished), I'm wondering if I could just use a mixture of certain components all mashed together. But I'm at a loss of what components to use.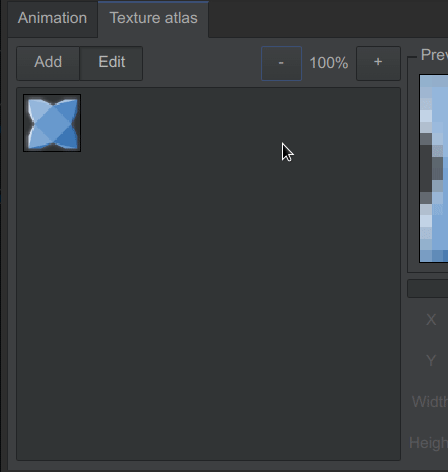 I used to have issues with WinForms and C# when using too many form elements. Each row might have close to a hundred if not more cells always in view, and there will be an n amount of rows depending on how the timeline is resized.
When I think about using so many components for the timeline, my thought process always ends up with writing my own canvas element like I did before. But the thought alone of having to implement my own collision detection again and implement certain behaviours like right-click context menu per key-frame cell sounds tedious, especially if there's some other - smarter - way to go about it.
I'm not against going the canvas way, but maybe someone smart could suggest a simpler and smarter solution to this.
I'm not asking for code or a working example. I'm just fishing for ideas